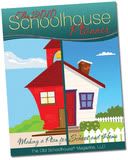 Are you looking to get more organized this year? The 2010 Schoolhouse Planner is a must for any homeschooling family. This new planner includes homeschool and household planning sheets, as well as various miscellaneous educational forms.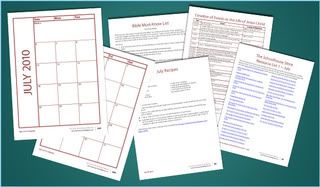 Many calendar features are included in this planner. Several one page yearly calenders dating from 2010-2013 are great for a long term guide. There are two printable month at a glance calendar options, one has space to type in your plans directly onto each date and the other has lined days to write in your own plans after printing.
An amazing Homeschool Forms section is packed full of planning forms for any of your homeschooling needs. There are forms for everything from daily planning to a 12 year plan. Do you use lapbooks? Nature studies? Unit Studies? Are you an unschooler? Want to keep up with your Bible studies? There are lots of organizational options for you!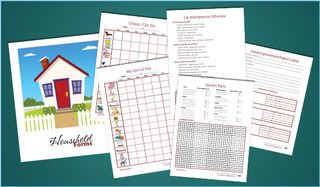 Need to organize your home? This section includes meal planning, four monthly recipes and grocery lists. Garden planning, chore charts, birthday and anniversary reminders, car maintenance, and household budgets are just a few of the many forms to help you get your year in order.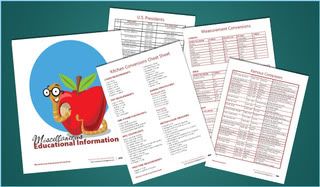 The Miscellaneous Education section is a wonderful reference for kids and parents alike. Here you will find things like: Historical Timelines, United States Presidents, States and Capitals, Countries and Capitals, Kitchen Conversions, Greek and Latin Root words, and much, much more!!
You can buy the
e-book planner
for $39 or you can get it in
cd format
for $44.
*Disclaimer* I am an independent contractor for TOS and have used this product in order to write this ad.